Description
TWO Shooter Make Ready Targets!
Shooter Make Ready laser targets use advanced LED matrices to display bright, highly visible target images on a 2.5 square inch surface. Our patented technology enables a high density surface for displaying target images while simultaneously allowing hits to be detected reliably and shown immediately as they occur.
Shooter Make Ready uniquely allows multiple laser targets to be placed anywhere within a 360° radius of the shooter. Multiple laser targets can be placed at varying angles, elevations and depths up to 50 ft. from the shooter to create a more realistic and challenging course of fire, or located in different rooms to simulate scenarios involving movement by the shooter, not possible with camera and video-based systems.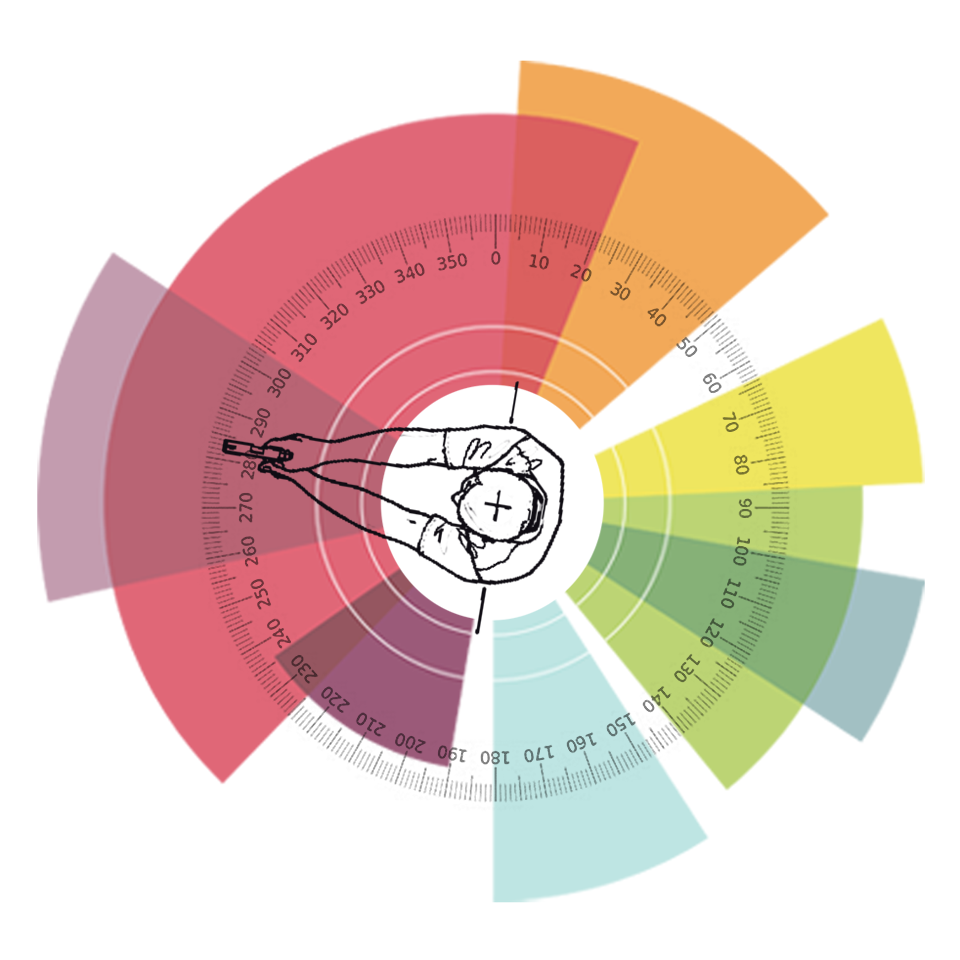 Our laser targets run up to 36 continuous hours on a single charge, and can be fully recharged in under 2 hours using a Mini-USB cable and charge adapter. Use the recessed power switch to turn the laser target off when not in use to increase the time between charges to many days.
U.S. Patent No. 10,895,435